Chaos Faction 2 was made by user EON (From ARMOR GAMES). Its published in: April 7, 2010, Has over:15M gameplays and it has over 10K ratings.
Gameplay: At the start of game, You start with 3 characters known as Zack, Dexter & Punk. Your missions are to defeat: Zone l, Zone ll, And Zone lll.
Edit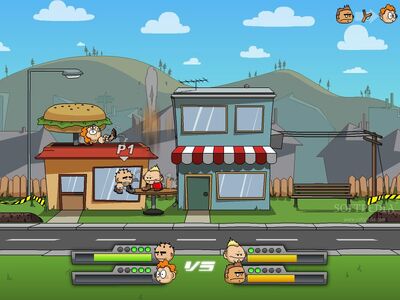 All characters:hh
Edit
hh
Ad blocker interference detected!
Wikia is a free-to-use site that makes money from advertising. We have a modified experience for viewers using ad blockers

Wikia is not accessible if you've made further modifications. Remove the custom ad blocker rule(s) and the page will load as expected.